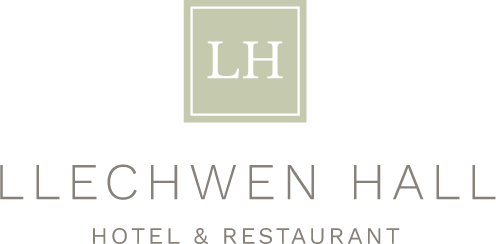 Our Wine List
Carefully selected wines to compliment our exquisite dining experience.
Our well stocked cellars provide an extensive collection of wines from around the world to ensure there is always a good choice available for any occasion. Our wine list has also been carefully chosen to compliment our food menus, to make sure your experience at Llechwen Hall is one to remember. For those looking to really celebrate in style, we also have a large selection of Champagne and Sparkling Wine to excite the taste buds.
What our guests have to say...