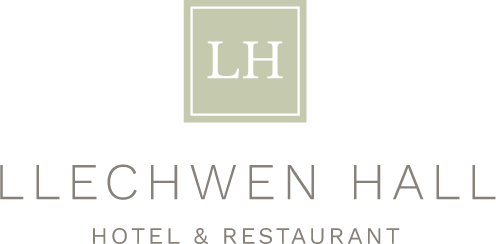 Local Produce
Supporting our local suppliers to create stunning dishes with low food mileage.
In order to ensure our food is the best possible quality we feel it is essential to have great relationships with our suppliers. We believe that the answer to this lies in sourcing local produce so whenever possible we strive to source our produce from local suppliers. Below is a list of some of our favourite suppliers.
Cheryl's Fruit & Vegetables - about ½ mile
Cheryl and her team bring us amazing fresh fruit and vegetables every single day, buying both locally from the Rhonnda and Cynon Valleys, and from the market in Cardiff.
Morgan Thomas - Hengoed - about 5 miles
An independent family run Butchers situated in the village of Hengoed. Providing the finest local meat, reared and fed on the hills of the Welsh Valleys.
Ashtons Fishmongers - about 12 Miles
Jonathon at Ashtons Fishmongers have been trading at the heart of Cardiff Market for more years than Jonathon would probably admit. Jonathon and his team source and prepare the best fish from Burry Port, Milford Haven and beyond, and bring it to our door daily.
Douglas Willis - about 15 Miles
A family owned farm and Butchery,
Douglas Willis
are devoted to providing specialist and Welsh meat. They believe in quality of life for their livestock, providing excellent living standards where they are free to graze outside all year round.
Vin Sullivan Fine Foods - about 25 miles
Vin Sullivans are located in Blaenavon, Gwent, about 12 miles as the crow flies, and about 25 miles down the windy roads across the Valleys. Vin's bring us the very best Flours, dry goods and fine Callebaut Chocolate. In addition, Vin's also bring us the amazing cheese you'll find on our dessert menu from Wales and beyond, such as Perl Las, Perl Wen, Hafod and Gorwydd Caerphilly.
What our guests have to say...