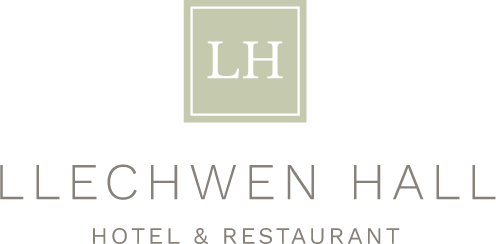 Job Vacancies at Llechwen Hall
Opportunities to become a member of the Llechwen Hall team.
At Llechwen Hall our staff are dedicated, hardworking and part of a passionate team. In order to get the most from your career it is essential to enjoy what you do and working at the hotel aims to achieve this by offering a professional and changeling role. Here you will find any vacancies we have available and you can apply to them by sending your CV to
enquiries@llechwenhall.co.uk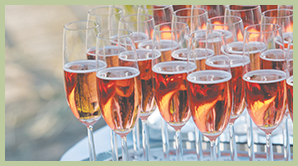 Casual Positions
Experienced Bar/Waiting Staff required to work evenings and weekends. Applicants must be well presented, polite and have a strong work ethic. Applicants must have the right to work in the UK.
To apply send your CV to enquiries@llechwenhall.co.uk
What our guests have to say...