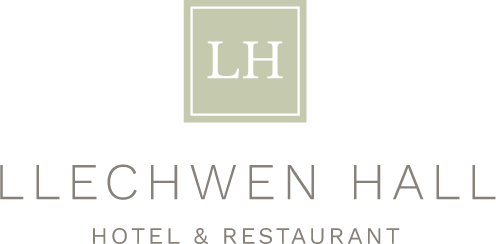 A Little Bit About Us
A hidden gem in the heart of the Cynon Valley.
"Llechwen", a traditional Welsh word, translates as "White Slate" and it is thought that at some time in Llechwen Hall's
history
, the building's roof was constructed with beautiful white slate. Originating as a charming country house, Llechwen Hall first became a hotel in 1990. In previous years the hall has had a variety of uses, from being a farm house, to a private Welsh long-house and once, even a small primary school.
Current ownership of the hotel started in 2008 and since then Llecwhwen Hall has become a well established venue with a reputation for good
food
, friendly service, great
weddings
and overall a luxurious Country House Hotel.
What our guests have to say...