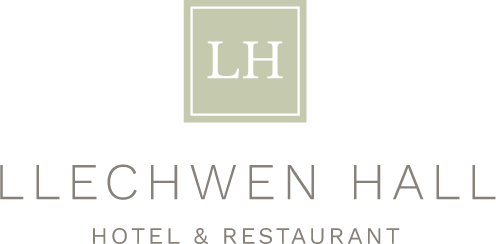 COVID-19 and Your Safety
Current Status: Hotel Now Open!
We're so pleased to announce that Llechwen Hall is now open! We can't wait to give our usual warm welcome to you on your visit to the hotel.
Even though travel may still be different for a little while longer, our commitment to providing you a friendly and relaxing Llechwen Hall experience is not going anywhere.
We've put together this short guide to let you know how we're keeping you safe and we'll update our guidance regularly based on the latest government advice.
If you have any questions for us, you can call our Reception team on
01443 742 050
, Monday to Sunday, 9am to 6pm or email us at
enquiries@llechwenhall.co.uk
.
Get in Touch
If you'd like to get in touch you can call our Reception team on
01443 742 050
, or email us at
enquiries@llechwenhall.co.uk
.
Telephone lines are open:
Monday to Sunday - 9am to 6pm
As you can imagine, we're currently receiving a large number of emails and calls, so we thank you for your patience whilst we get back to you.
- IMPORTANT: When not to visit Llechwen Hall -
We kindly ask you not to visit Llechwen Hall if you or anyone you have been in close proximity with
has displayed symptoms such as a fever, persistent coughing, or loss of taste or smell, in the last 14
days. Thank you for your understanding.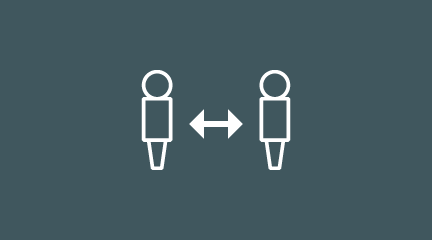 Social Distancing
We've implemented measures to help maintain 2 metre social distancing.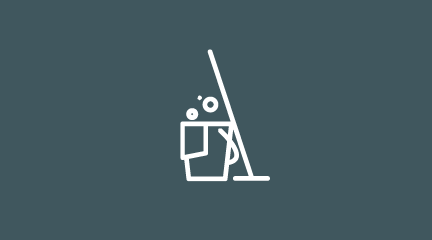 Cleanliness and Hygiene
We've enhanced our cleaning and disinfecting throughout the hotel, paying particular attention to high touch areas.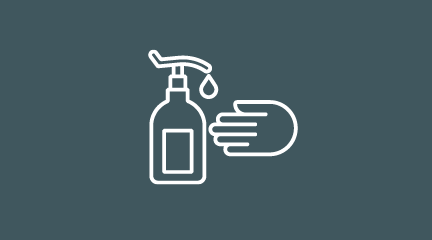 Hand Sanitising Stations
Hand sanitising stations are placed all around the hotel, ready for your use.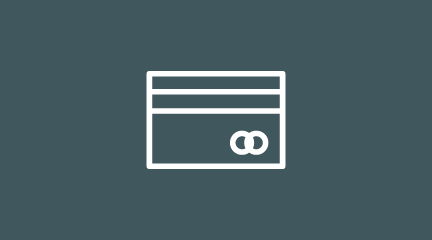 Methods of Payment
We're accepting cash and card payments, but kindly ask guests use cards as the preferred option.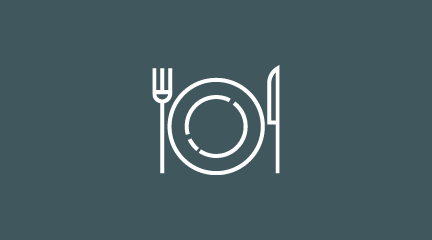 High Level Food Safety
We're strictly following all government guidance for serving food and drink at the hotel.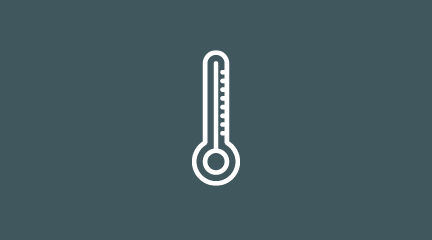 Team Health Checks
All our team have a health assessment with temperature checks, to ensure they're able to work each day.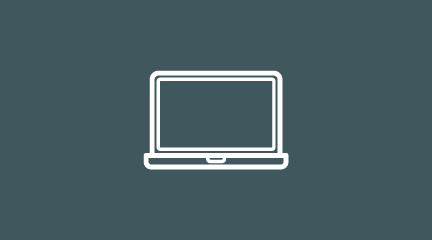 Regular Team Training
We're giving our team regular hygiene and prevention training to ensure our high standards are delivered.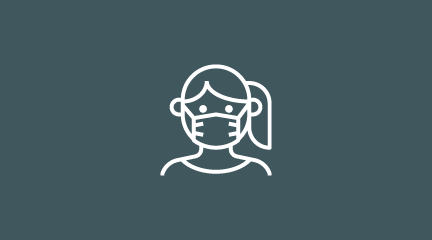 Team Member PPE
Our team is equipped with personal protective gear such as masks, and barrier screens to safeguard the front desk.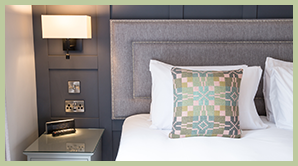 Staying at Llechwen Hall
Our Bedrooms are now available to book, and to help give that little bit of rest and relaxation we all need right now, we've some fantastic,
discounted packages
available, simply click on the link below to book your stay with us.
If you have any upcoming bookings you'd like to discuss you can call our Reception Team on
01443 742 050
, or email us at
enquiries@llechwenhall.co.uk
.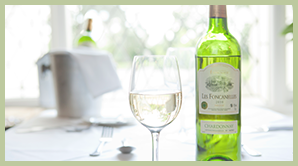 Dining at Llechwen Hall
Hurrah! Our restaurant is now open again, serving up the most sumptuous food! Check out what we have in store for
Dinner
,
Afternoon Tea
and
Sunday Lunch
! Visit our dining pages to book your table online.
As per Government guidelines, tables are limited to a maximum of 6 people from 6 different households (not including children under 11). Contact details for each guest will be required either before or upon arrival.
If you have any questions, or would like to book a table, please call our Reception Team on
01443 742 050
, or email us at
enquiries@llechwenhall.co.uk
.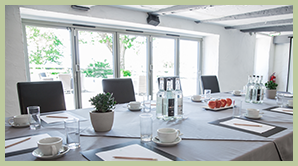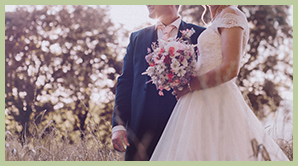 Weddings
New Engaged?
If you're thinking about Llechwen Hall as your potential wedding venue, simply
get in touch
with us to book in your very own viewing with one of our Wedding Team. Please note that Wedding viewings are available by reservation only and have limited availability.
Booked Weddings
If you're having your wedding at Llechwen Hall and feel the need to get in touch with us we kindly ask that you only do this if your wedding is in the next 3 months, or has been affected by any Church or State decisions.
If you're due to have an appointment with us soon, don't worry you don't need to do anything! We'll be in touch as soon as we can to arrange an appointment, and if you need to make your next wedding payment, you can
contact us here
.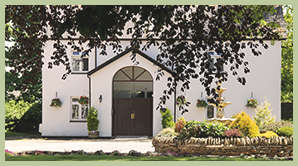 Visiting the Hotel
Although we would really love to see you all at the hotel, to maintain public safety we kindly ask that you only visit the hotel if you are a resident, have a reservation, or have a pre-booked appointment with us.
If you need to visit the hotel, we invite you to contact us on
01443 742 050
or email
enquiries@llechwenhall.co.uk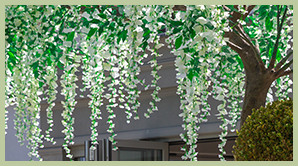 Gift Vouchers
Perfect if you feel like booking an experience to look forward to, our Gift Vouchers are still available to purchase online, you can visit the
Gift Voucher Shop here
. Better yet all of our vouchers last for up to 12 months, giving you plenty of time to book in!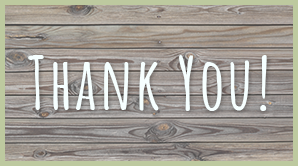 Thank You!
The last year or so has been strange for all of us to say the least and we wanted to give a couple of thanks to those who have supported us along the way and helped keep smiles on our faces.
Thanks to all of our guests for bearing with us - we do miss you and we can't wait to welcome you back to the hotel!
Thanks to our staff who are helping out, working hard to safely get us open again.
Thanks to our suppliers for your understanding and your efforts to work together to get us all through this.
And finally, a great BIG thank you to all of our frontline and key workers who have supported Wales throughout this pandemic, and are keeping this country going!
*** THANK YOU! ***
What our guests have to say...