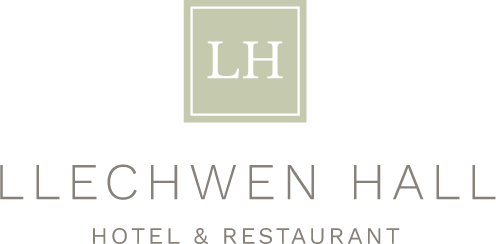 Our Awards
A hotel striving to acheive great hospitality and great value.
What do you look for in a hotel? Comfortable and clean bedrooms? Great tasting food? Friendly and caring service? A unique location? Well at Llechwen Hall we strive to deliver all of these to our guests ultimately to give the best hospitality and experience that's possible. We pride ourselves in aiming to achieve the highest standards available in our industry whilst maintaining great value. Below you'll find a couple of our achievements which may give you the comfort and reassurance that Llechwen Hall really is a fantastic venue.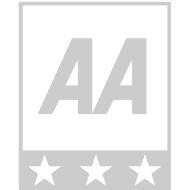 AA 3 Star "Silver Award" Country House Hotel
One of the most recognised accreditations, the AA 3 Star award has been consistently achieved for the past 10 years, with the presentation of a high-class "Silver Star" accolade in 2019.
Visit The AA Website

Visit Wales 3 Star Country House Hotel
Equally as important as the AA tourist board, Visit Wales has awarded Llechwen Hall with 3 Stars for a good level of quality and comfort.
Visit the Visit Wales Website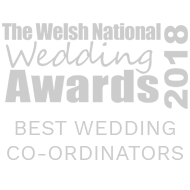 Best Wedding Venue Co-ordinators in Wales 2018
The Welsh National Wedding awards formally recognises businesses within the wedding industry for their "tireless work, undeniable passion and complete commitment" to ensuring your wedding day is perfect. Out of hundreds of venues all across the country, Llechwen Hall was awarded the prestigous title of Best Wedding Venue Co-ordinators in Wales!
Visit The National Welsh Wedding Awards Website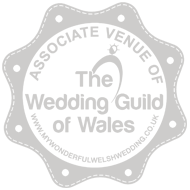 Wedding Guild Wales - Associate Venue
Awarded since 2018, we are proud to have been hand-picked by the Wedding Guild of Wales as a featured "Associate Venue". As a member of the Guild, Llechwen Hall have been selected for "their experience, due care to customers, first class work ethic, and business integrity".
Visit The Wedding Guild of Wales Website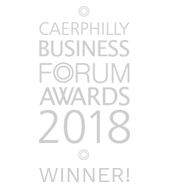 Caerphilly Business Forum Award 2018 - Contribution to the Rural Economy
Rewarding success and recognising business excellence within the Caerphilly County Borough, Llechwen Hall were proudly presented the award for "Contribution to the Rural Economy" in 2018. All thanks to the development of our own Honey Bee Hives and commitment to showcasing the finest local food and drink, with bundles of help from Cwm a Mynydd and Shingrig Allotments in Nelson.
Visit the Caerphilly Business Forum Website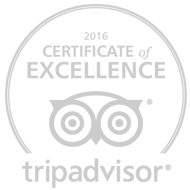 TripAdvisor 2020 Certificate of Excellence
Guest feedback is one of the most important aspects of the hotel industry. That's why we're happy to announce that Llechwen Hall has been awarded the 2020 Certificate of Excellence from TripAdvisor as a result of consistently great reviews about the hotel on their website.
Visit The TripAdvisor Website
What our guests have to say...