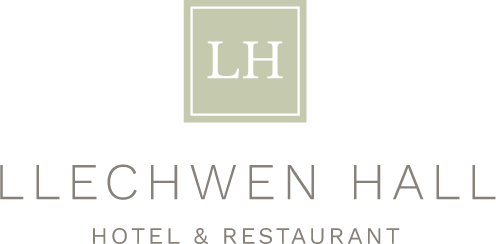 Make a date with us. For the very best rates and packages, always book your stay direct!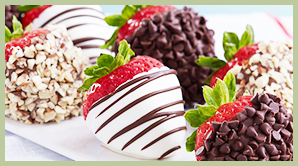 Llechwen Couple's Retreat- from only £69 per person!
Experience your very own spontaneous trip away to the heart of the Welsh countryside. Spoil yourselves with some quality time together, fine dining, country exploring, or even just lying back and soaking up on relaxing vibes.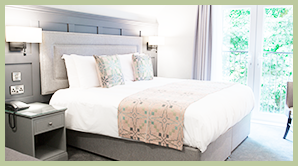 Mid-Week Country Escape - from only £44 per person!
Relax, unwind and escape. There's nothing much better than a break in the Welsh countryside. Whether you're planning something special, or booking last minute, indulge in a little luxury and enjoy everything Llechwen Hall has to offer.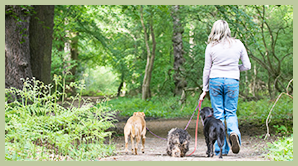 Family Staycation - from only £149 for four!
Welcome to the perfect location for your next family adventure, well we'd like to think so anyway! Nestled in six acres, with large dedicated family rooms and surrounded by a range of activities and sights to keep everyone entertained.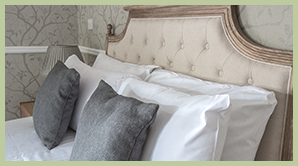 Lazy Sundays - from only £54 per person!
Forget the Monday blues with this package that offers the delights of our Sunday Lunch Menu, overnight accommodation, and a Full Welsh Breakfast with late checkout up until midday.
What our guests have to say...