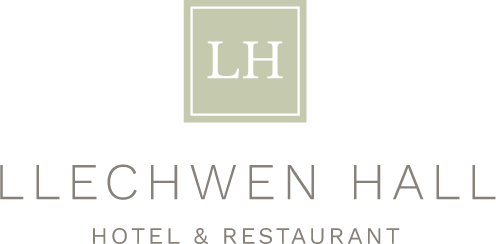 Llechwen Hall Photo Galleries
A few pictures that say just a bit more than a thousand words.
Please enjoy our collection of photographs taken in Llechwen Hall Hotel & Restaurant and its beautiful surroundings. We hope that the following images will give you a flavour of what you can expect to enjoy on your visit to us.
To start browsing, just click on one of the galleries below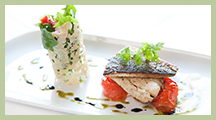 Restaurant Gallery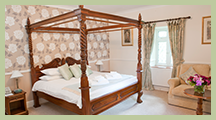 Bedrooms Gallery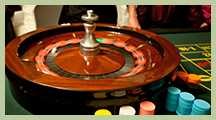 Event Gallery