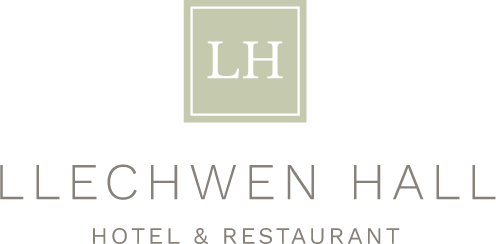 The Llechwen Hall Wedding Extravaganza
We're absolutely delighted to host our Great Gatsby themed Wedding Extravaganza - our own personal Wedding Fayre like no other. As we surely do agree... "a little party never killed nobody!"
Join us at this fabulous event between
11am and 3pm
on
Sunday 23rd June 2019
where you'll be welcomed with a complimentary drink on arrival, before soaking up the Gatsby themed decor all around the hotel and its grounds. We'll also be putting on a real treat for your tastebuds with some Gatsby-inspired bites, including our popular canapés and Llechwen Hall Hog Roast.
You'll also have the opportunity to meet some of the finest suppliers across South Wales, hand-picked by us, helping you find everything you need for your special day. Make sure you also visit the "Groom Room" where you'll find everything from menswear, men's styling, and even casino tables!
Don't miss out! Come along to one of the most popular wedding events in South Wales - we look forward to saying hello!
Yummy Party Bites
Tuck in to our infamous hog roast, served by our Head Chef, as well as some of our popular homemade wedding canapé options. This is an excellent opportunity to taste the fantastic food options, which you could enjoy on your wedding day at Llechwen Hall.
Hand-picked Suppliers
All of our exhibitors have been specially hand-picked by Llechwen Hall for their reputation, excellent customer service and quality products. Whether you're looking for the vocal talents of gifted singer, doves released at your ceremony or the wedding cake of your dreams - we have arranged all the suppliers you could want, all under our roof!
Stop By "The Groom Room"
A room for all things Groom! On the day we'll have a dedicated section full of suppliers from menswear to wedding entertainent. You can be sure that there will be something for him as well as her at this fun-filled event.