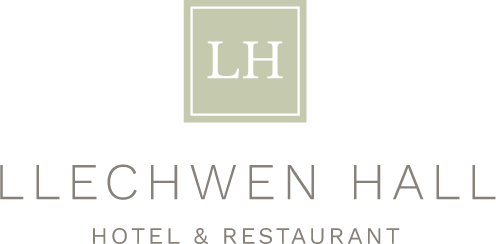 - BEDROOMS OPENING SOON! | FROM 20TH JULY 2020 -
As per Government guidelines, Llechwen Hall is partially opening soon. Click here to find out more.You can contact us via email at enquiries@llechwenhall.co.uk, or calling 01443 742 050. Lines open Monday to Friday, 10am to 3pm. Stay safe all!
Welcome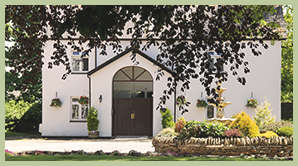 Located just 20 minutes from Cardiff, the hotel is the ideal spot for
business
, weekend breaks,
weddings
and even
dining
out.
Whatever you reason for choosing to stay with us, we will ensure to make your visit a memorable one.
Read More
Events & Offers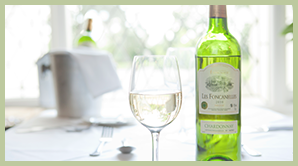 See how we're preparing, to welcome you back.
Relax in one of our new Superior Rooms!
It's never too early to start planning!
Everything you need for your dream wedding!
View Events
Book Your Stay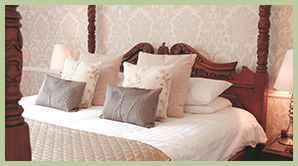 For the best available rates at Llechwen Hall, start your booking here.