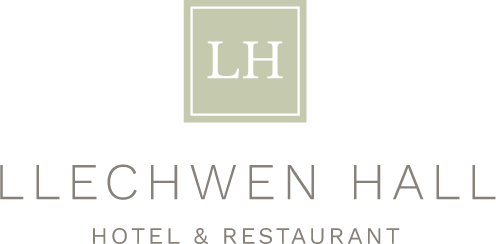 --- BEDROOMS, AFTERNOON TEA & SUNDAY LUNCH NOW OPEN! ---
Llechwen Hall is now partially open and taking reservations for Bedrooms, Afternoon Tea, and Sunday Lunch. Click here to find out more. Stay safe all!
Welcome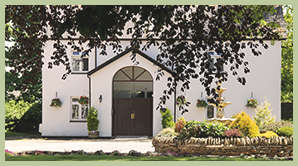 Located just 20 minutes from Cardiff, the hotel is the ideal spot for
business
, weekend breaks,
weddings
and even
dining
out.
Whatever you reason for choosing to stay with us, we will ensure to make your visit a memorable one.
Read More
Events & Offers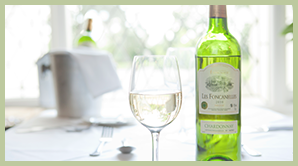 See how we've prepared to welcome you back.
Available Fri-Sun | only £12.95 per person
Available from Sunday 9th August
It's never too early to start planning!
Everything you need for your dream wedding!
View Events
Book Your Stay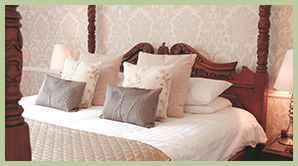 For the best available rates at Llechwen Hall, start your booking here.