Charming 3 Star Country House Hotel

Call: 01443 742 050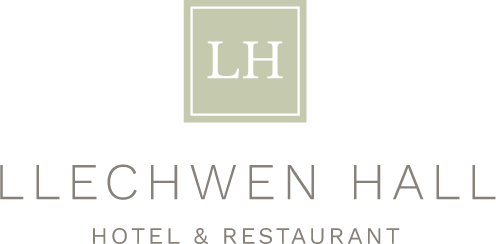 The Llechwen Hall Wedding Carnival
Roll up, roll up! Come along to see all the delights Llechwen Hall has to offer at its very first Wedding Carnival! Join in on the festivities between
11am and 3pm
on
Sunday 24th June 2018
where you can treat your taste buds with a complimentary drink on arrival and tuck in to some carnival-inspired bites, including our Deluxe Garden BBQ.
With a selection of the finest suppliers across South Wales, hand-picked by us, and the new addition of our "Groom Room", Llechwen Hall's Wedding Carnival has everything you need to help plan your special day while providing fun for all the family.
Don't miss out, come to one of the most popular wedding events in South Wales - we look forward to meeting you!
No Need To Book!
Simply arrive at the hotel on the day and our friendly team will welcome you in! If you would like further information on our Wedding Carnival, call us on
01443 742 050
or email
weddings@llechwenhall.co.uk
Yummy Carnival Bites
Try our gorgeous Deluxe Garden BBQ designed and served by our Head Chef, as well as our renowned homemade wedding canapé options. This is an excellent opportunity to taste the luxury you could expect to enjoy on your wedding day at Llechwen Hall.
Hand-picked Suppliers
All of our exhibitors have been specially hand-picked by Llechwen Hall for their reputation, excellent customer service and quality products. Whether you're looking for the vocal talents of gifted singer, doves released at your ceremony or the wedding cake of your dreams - we have arranged all the suppliers you could want, all under our roof!
New! "The Groom Room"
Come one, Come all! A new exclusive for Llechwen Hall, the Wedding Carnival introduces "The Groom Room", a dedicated section for all things Groom. From menswear to wedding entertainent, you can be sure that there will be something for him as well as her at this fun-filled event.