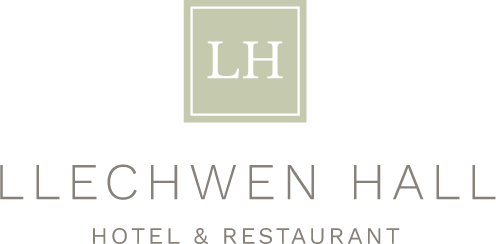 Our Christmas Calendar
Festive Wreath Workshop
Tuesday 1st December 2020, 6pm to 9pm
- £45 per person -
ABBA Tribute Night
Friday 4th December 2020, 6:30pm to 12am
- £38 per person -
Buffet Xmas Party
Saturday 5th December 2020, 6:30pm to 12am
- £22 per person -
Sundays with Santa
Sunday 6th December 2020, 12pm to 4pm
Choose from Sunday Lunch or Afternoon Tea!
Carol Dinner Evening
Wednesday 9th December 2020, 6pm to 9pm
- £22 per person -
Festive Wreath Workshop
Thursday 10th December 2020, 6pm to 9pm
- £45 per person -
Take That Tribute Night
Friday 11th December 2020, 6:30pm to 12am
- £38 per person -
Christmas Movie Day - Elf (2003)
Saturday 12th December 2020, 11am to 2pm
- Adults £12 | Children £8 -
Sundays with Santa
Sunday 13th December 2020, 12pm to 4pm
Choose from Sunday Lunch or Afternoon Tea!
Ratpack Tribute Night
Saturday 12th December 2020, 6:30pm to 12am
- £38 per person -
80s & 90s Tribute Night
Friday 18th December 2020, 6:30pm to 12am
- £38 per person -
Christmas Movie Day - The Grinch (2018)
Saturday 19th December 2020, 11am to 2pm
- Adults £12 | Children £8 -
Xmas Party Night
Saturday 19th December 2020, 6:30pm to 12am
- £35 per person -
Sundays with Santa
Sunday 20th December 2020, 12pm to 4pm
Choose from Sunday Lunch or Afternoon Tea!
New Year's Party
Thursday 31st December 2020, 6:30pm to 1am
- £35 per person -
New Year's Day Brunch
Friday 1st January 2021, 10am to 1pm
- Adults £19 | Children £11 -
For more information or to see what's included, please download our
Christmas Brochure
.
Stay the Night with Us!
Don't rush home like Cinderella! This year we've got fantastic special offer packages with great savings on our regular room prices. There's never been a better time to stay at Llechwen Hall.
Download our Christmas Brochure
Everything you need to organise your Christmas at Llechwen Hall this year. Our brochure includes every event and our all important Christmas Menus. We do warn you though... picking how you'd like to experience with us won't be an easy choice!